The FCC announced it had entered into a settlement with TracFone Wireless, Inc. to resolve its investigation into whether TracFone violated the FCC's rules by certifying its compliance with the CTIA – The Wireless Association® Consumer Code for Wireless Service (CTIA Code) despite failing to fulfill the standard requiring customer handset unlocking. (The handset unlocking provisions, which went into effect on February 11, 2015, require carriers to unlock customer handsets and to properly disclose their unlocking policies to consumers. TracFone did not have a process in place for unlocking its customers' handsets despite representing to the FCC in its Form 481 that it would comply with the CTIA Code during the entirety of the 2015 calendar year.)
To settle this violation, the company agreed to transition all its phones to be unlockable. During the transition period, eligible TracFone customers can contact the company to receive a new unlocked handset, credit for a handset upgrade, or a partial cash refund in exchange for their locked handset. By September 1, 2015, TracFone will provide clear notifications to its customers about its handset unlocking policy. All eligible consumers will get at least one text message telling them that they are eligible. Consumers will be able to go to the TracFone website to determine eligibility, request pre-paid mailers for trade-in of locked phones, and obtain other relevant information.
By May 1, 2016, TracFone must provide new Lifeline customers with phones capable of being unlocked. Existing, eligible Lifeline customers may request a replacement unlocked handset. By December 31, 2016, all phones launched by TracFone must be capable of being unlocked. Refunds, upgrade credits, and replacement handsets will be available under the program through at least June 2018.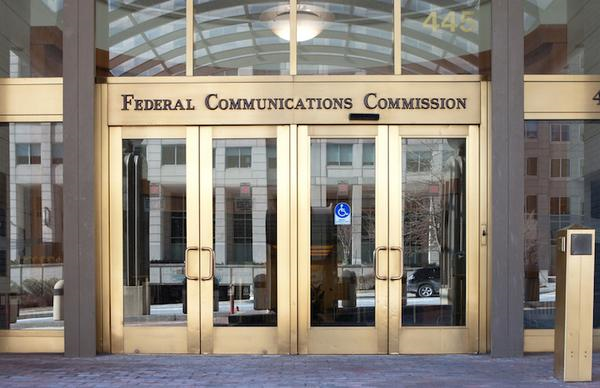 The FCC estimates that at least 8 million TracFone customers could benefit from the settlement. With an average benefit of $10 per handset, the value of this settlement to consumers is expected to be in the range of $80 million. Additionally, beginning in October 2015, TracFone will provide a $400,000 per month offset to the Universal Service Fund until it provides unlockable handsets to new Lifeline customers. This is expected to total $3.2 million.